Blossom Kids is a Dutch label who creates classic, timeless and high quality garments for babies and kids, designed to last a childhood. The collection is ethically produced in Portugal and made from organic cotton. Making them truly sustainable. 
Little Indians is a brand from the Netherlands, producing beautiful baby and kids clothing in Turkey. The brand is GOTS (Global Organic Textile Standard) certified, meaning their entire supply chain is sustainalbe. They use organic cotton only. Making them truly sustainalbe.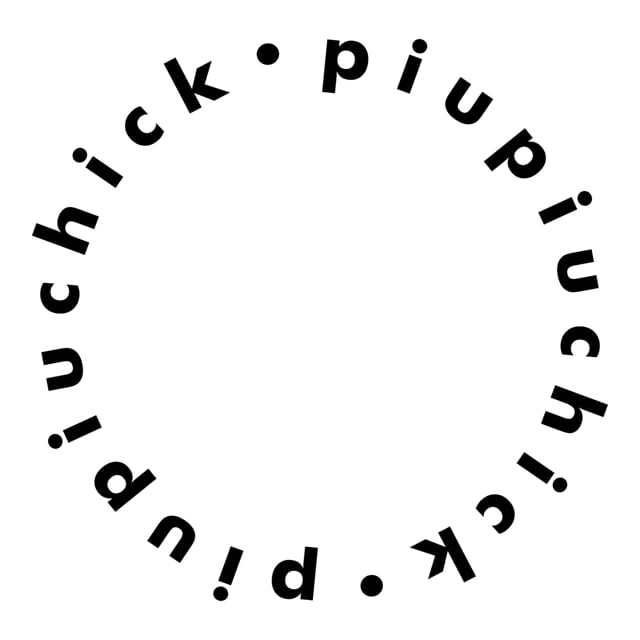 Piupiuchick is a portuguese label, designing and producing locally in Portugal. They use organic cotton whenever possible but also explore new recyceled materials. All raw materials they use are OEKO-TEX certified. Making them truly sustainable.